THAT'S WHY RAY COULD BE SOMETHING FOR YOU
ray.seven is a powerful, individual, online-based "event software".  
This is not limited to events.
Developed by event people for event people!
Lean back and enjoy overviewing and managing the participants, leads, exhibition stands, workshops, staff, … the list is long. It doesn't matter how big the project is!
Benefit from more than 17 years of experience in the event software sector and get in touch with us! It will be worth it!
YOU'VE ALWAYS WANTED TO VISIT A
VIRTUAL EVENT?
Then you now have the unique chance to do so: simply register for our demo version and try out all the functions as you wish.
Just say hello in our chat! We are available from Monday to Friday from 10 a.m. to 3 p.m.! We answer all your questions about our virtual events or simply talk to you about the weather. We are looking forward to your visit.
Are you planning a trade fair soon? Do you want to hold a customer conference? Or are you planning your annual management conference? There are almost no limits to the virtual implementation of events. With great attention to detail, individual solutions and our many years of experience, we ensure that your V-Event is a complete success. From CD-compliant design to content management and the project management of all associated service providers, we offer you an all-round service that leaves nothing to be desired.
It's nice that you are still there!
So we've got you hooked. What is still missing is one or the other reference? Do you want to convince yourself that we not only make great websites, but also keep our word? Off we go!
Our customers are happy to tell about our joint projects, because all projects have one thing in common: TEAMWORK.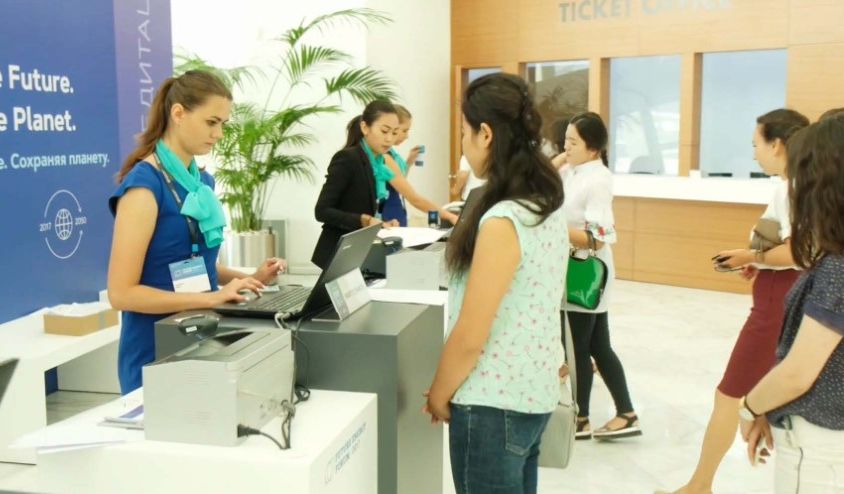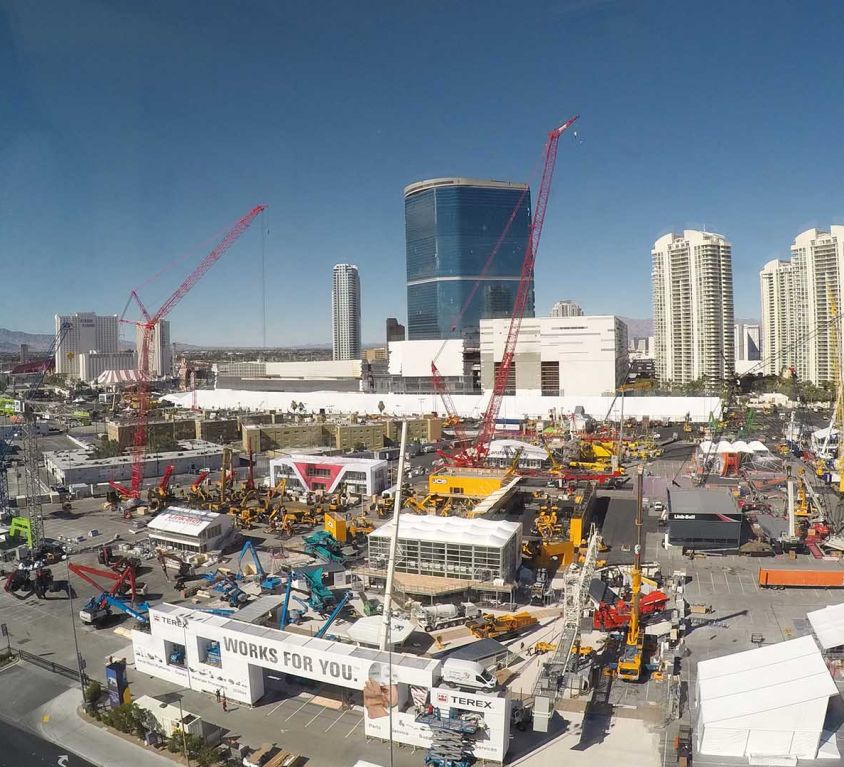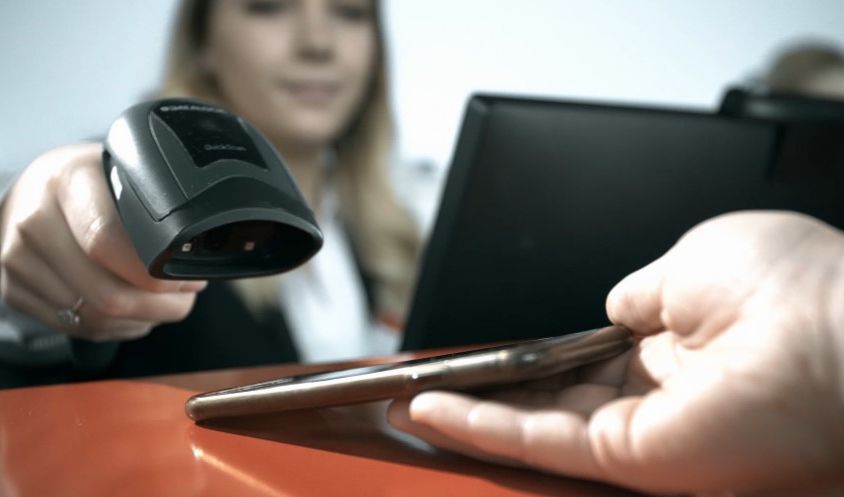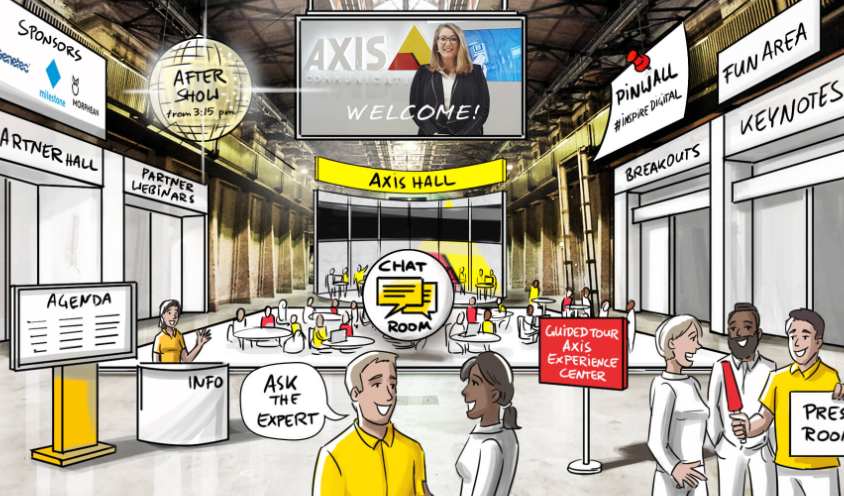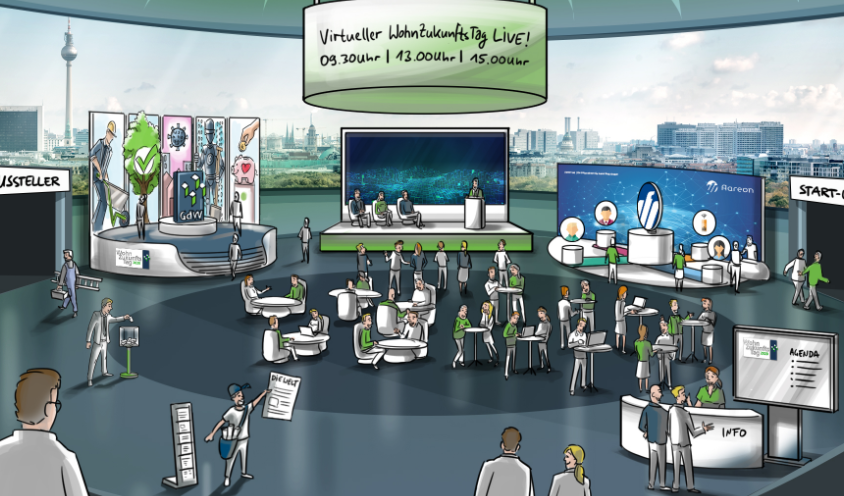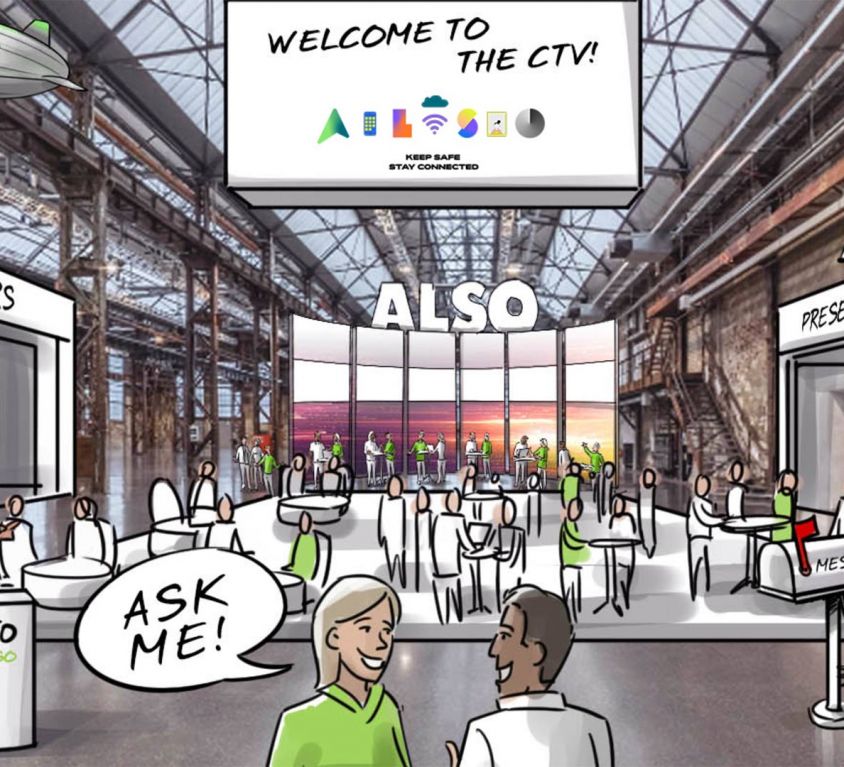 WE CALL OURSELVES "RAYLER"
We work hard. We play hard. We deliver the results.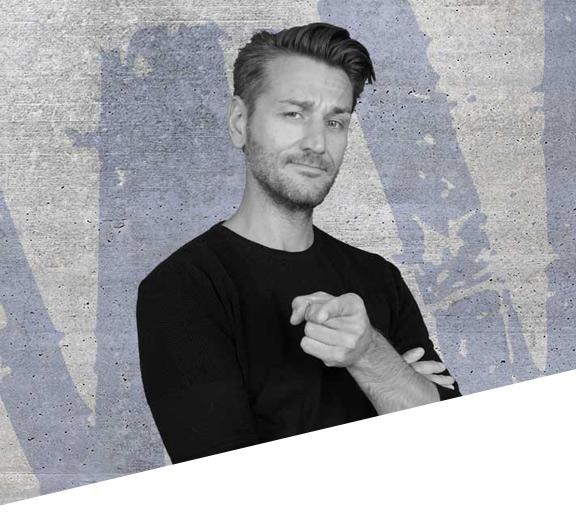 Head of ray.seven IT projects
"Our IT can do that
– no problem at all!"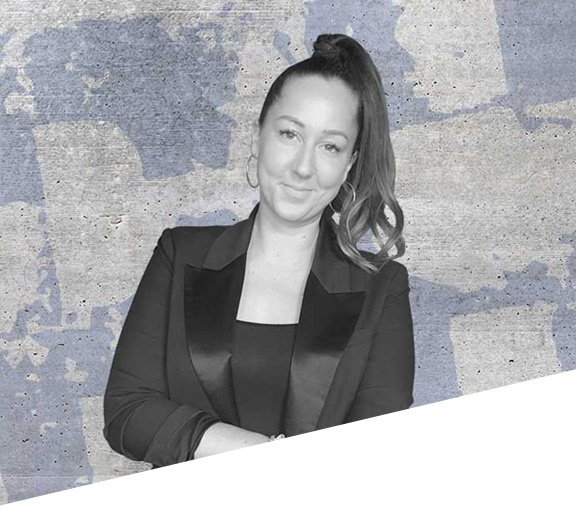 ray.seven IT project management
"I'm not confused – you're just listening too slowly!"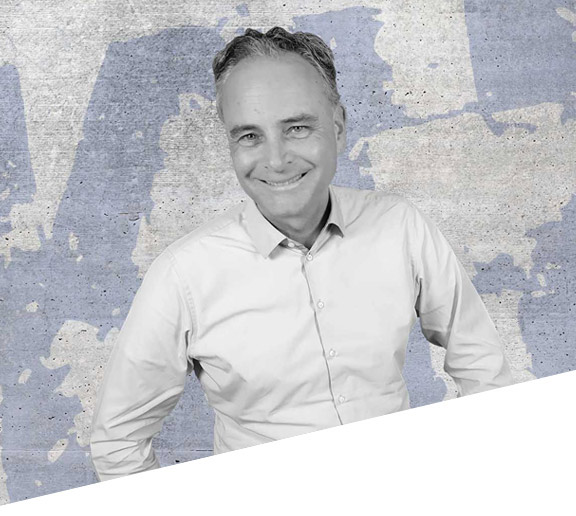 "Let it sink in,
go full throttle!"
OUR IT TOOL FOR EVENTS – SINCE 2001
Ray.seven is not a flash in the pan and has not just been on the market since yesterday. As part of STR8 as a full-service event agency, we have developed this event software for our customers and projects individually and are working every day to better meet the changing requirements. Ray.seven was not designed on a drawing board, but is continuously tested, used and further developed under real conditions.
With our customers and for our customers.


We need a JPG or PNG from you, ideally an EPS straight away. Then you can also appear here as a customer.
We have a unique story with every single customer. And each of them started with a phone call or an e-mail. So when do we chat?